Our photodronealist™ photos and videos have been used for web sites, brochures, advertisements and product informational videos. A photodronealist™ will unfold an eye-catching story through our photos and videos which are a step above others. With our top of the line "tripods in the sky℠" drones, brings you a different angle, giving your photos or video an impressive look. Photodronealist™ specializes in Aerial, Commercial, Architectural, Public Relations and Events. We now have a fleet of Tripods in the Sky℠ to do aerial videos and photos which includes. In 2017 we will added the new Inspire 2 with the X5S gimbal shooting Apple ProRes and Phantom 4 Pro, both have a 20 MP sensors. We are now FAA 107 complaint and have liability insurance up to $2,500,000.
McGraphics is based in St Louis, Missouri. We have been in the photography business since the 1970s and in video since the 1990s.
The videos below are from our Tripod in the Sky℠ shooting 4k. In this video are some examples of what can do. Just updated the camera and gimbal with DJI X5 with a micro four thirds sensor shooting 16MP photos and increased dynamic range to 12.8 stops.
I am using the following lenses, that do a magnificent job. I am so happy that I now can interchange lenses.
Lens for X5 and X5S

| | | | | |
| --- | --- | --- | --- | --- |
| Lens | F/Stop | Lens | Equivalent | Angle of View |
| Olympus M.ZUIKO ED | f/2 – f/22 | 12mm | 24mm | 84 |
| Panasonic LUMEX G Leica | f/1.7 – f/6 | 15mm | 30mm | 72 |
| Olympus M.Zuiko 25mm f1.8 | f/1.8 – f/22 | 25mm | 50mm | 47 |
| Olympus M.ZUIKO ED | f/1.8 – f/22 | 45mm | 90mm | 27 |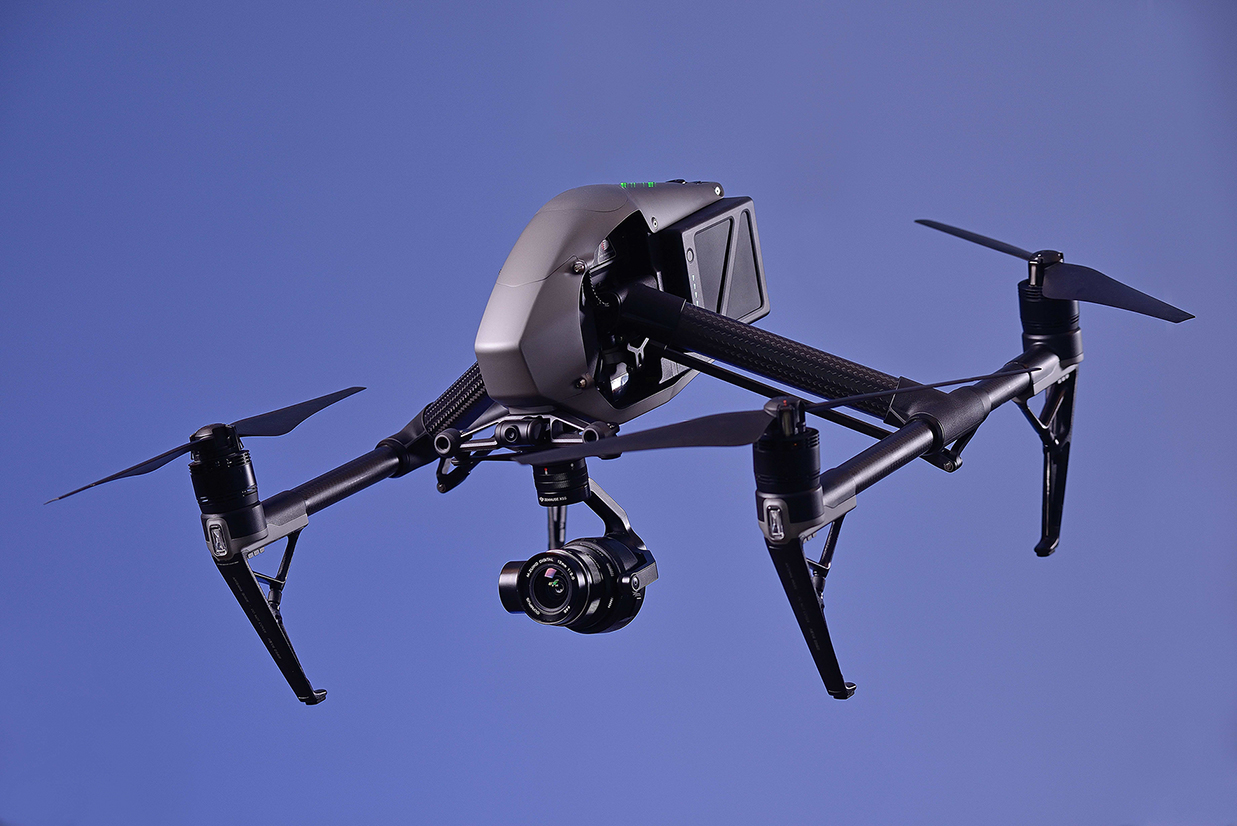 Shot with Insprie 2 and X5S
We did the aerials in this CBS report with our "Tripod in the Sky℠

We Can Tell Your Story